Interpets 2018 were the largest ever!
There were numerous business meeting spaces on site while East hall 4 was dedicated for business meetings. Exhibitors had made the most out of this place to enhance their on-site business communication with their potential business partners onsite.
Besides this, there were many events, campaign and exhibitions.
The information below is of 2018, and to be updated to 2019 in February 2019.
INULYMPIC GAMES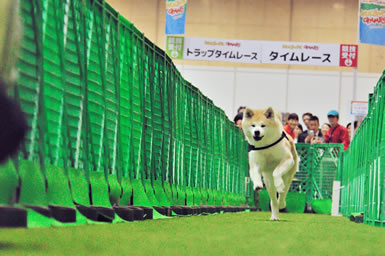 INULYMPIC, the popular event welcoming the participation of all sorts of dogs will be held specially at interpets!
Check out this must-participate event that everyone and every dog can enjoy!
Good!Manner campaign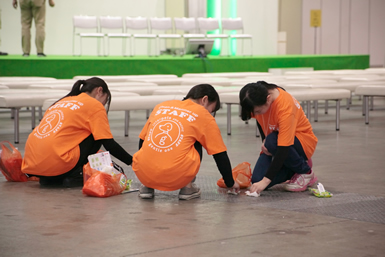 Let's enjoy Good!manner campaign during the fair.
For those who complete all the tasks in the stamp rally, we will present the original manner goods* to you.
*original manner goods are limited in supply.
Photo session for Pet and pet owners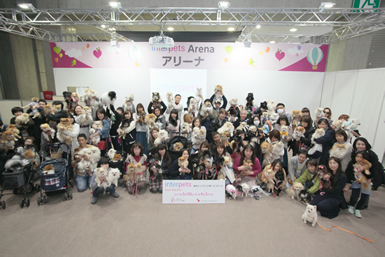 Please come and enjoy taking photo with your pets!
Exhibition of disaster prevention with your Pet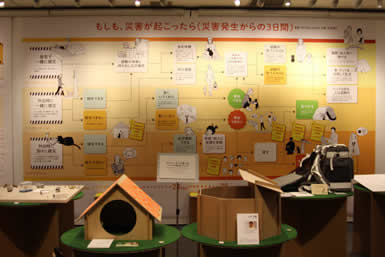 "Issho ni nigetemo iinokana" @ Interpets
"I wonder if I can escape together."
When the disaster occurs, how we can overcome with our pets. Let's think about it togheter!