Fair name
Interpets
Theme
International fair for a better life with pets

Dates
31 March – 3 April 2022
*open to the public on 1 – 3 April

Opening hours
10:00 – 17:00
Venue
East hall, Tokyo Big Sight
Exhibitors

(Estimated)400 (Domestic / international) *tbc

Admission fee

Trade visitors (3/31 - 4/3)
*Free of charge with online pre-registration for trade visitors.
   
Public visitors (4/1 - 3)
*Advance ticket needed
*At age of 12 years or under : Free of charge
*It will end as soon as sold out.
*To be announced 
Exhibits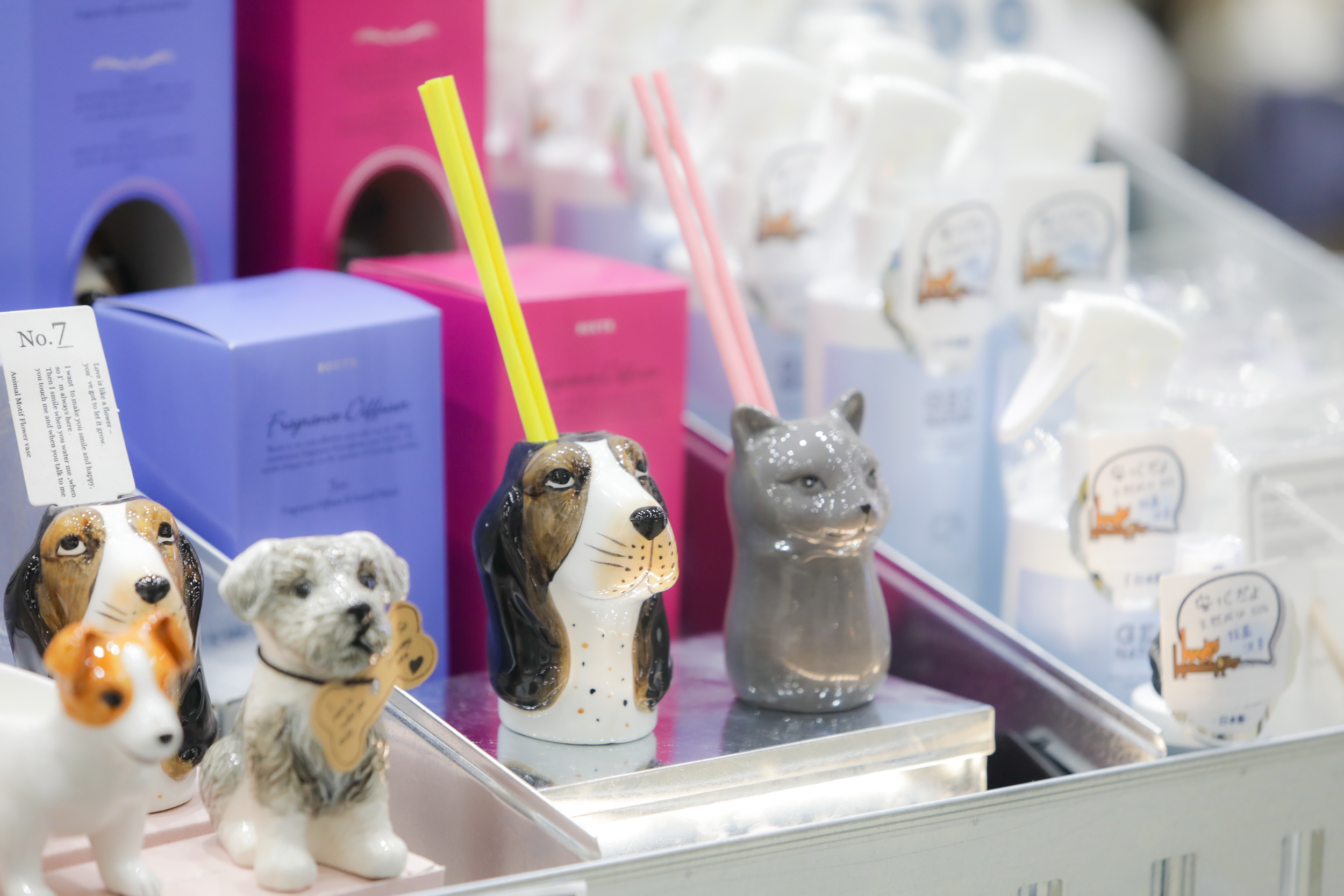 *Interpets prohibits living animals on display for the purpose of sales or petting.
*Living animals for the purposes such as your products promotion and sales are only permitted on the fair ground in an exhibitor's booth with an approval by the organiser prior to the fair.
・Pet food and treats
・Fashion and accessory products
・Living and interior products
・Toiletry products
・Gifts and novelty goods
・Outdoor & leisure products and services
・Pet training products and services
・Healthcare & grooming products and services
・Veterinary and nursing care products and services
・Wedding, funeral and other ceremonial services, memorial services and products
・Insurance and related package for pets
・Products and services for cats
・Products and services for birds and small animals
・Aquarium products and services
・Professional schools for pet trainers, publishing and IT related services
・Products covering more than one categories and services
・Associations / organisations
・Others    

Visitors profile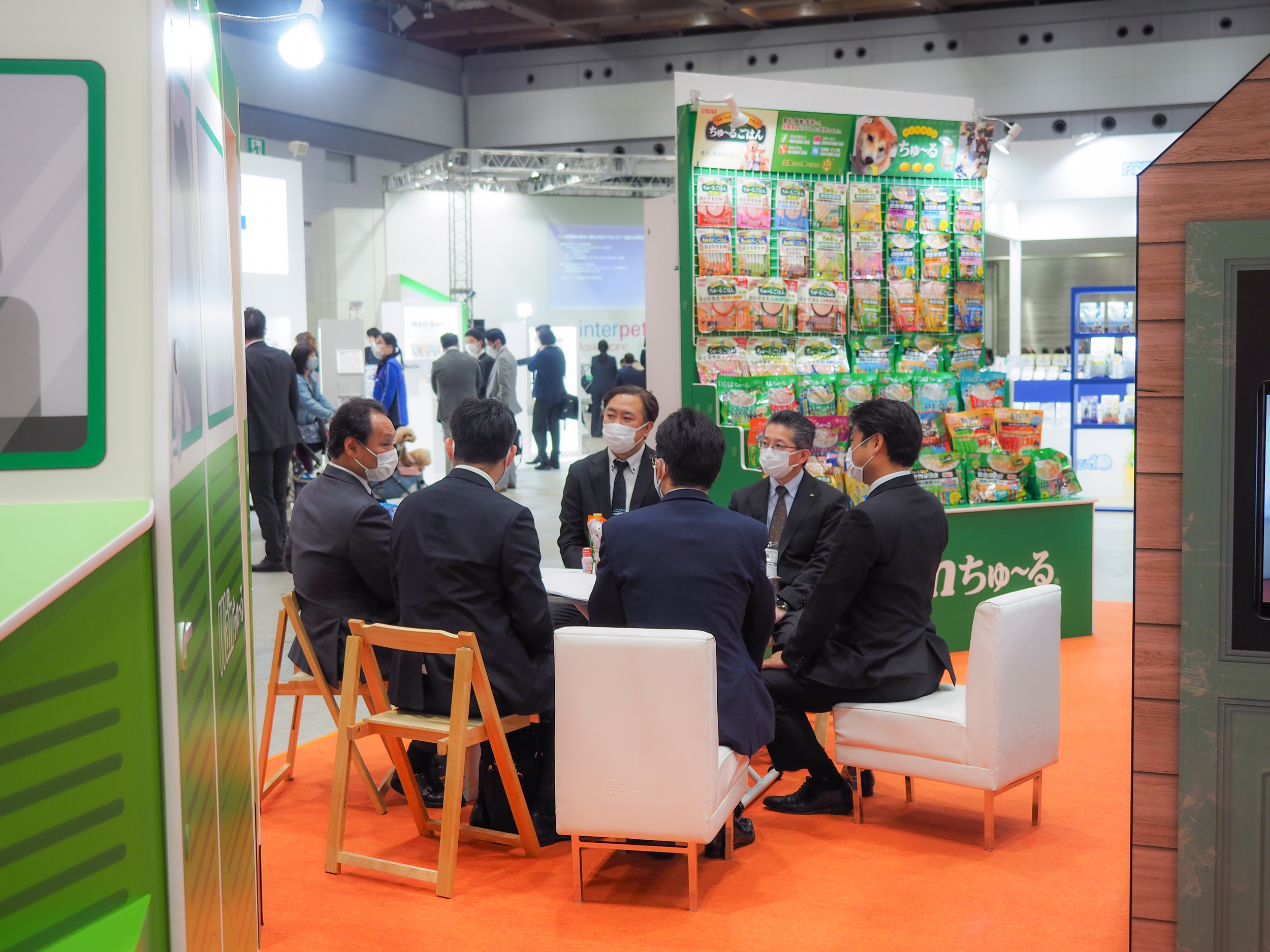 We aim to be the multi-purpose platform that satisfies our visitors whatever the needs are - therefore, we welcome trade visitors and also public visitors for the limited period. This enables opportunities that the fair create to expand, meeting a wide range of needs that you may have.
・Retailers     Pet shop / Special retail store, GMS / Supermarket / Convenience store, DIY store / Discount store, Pharmacy,Mail order house / Online store
・Grooming salons
・Manufacturers
・Distributors / Wholesalers
・Veterinaries
・Importers / Exporters
・Housing manufacturers / Real estates
・Breeders
・Training school, puppy class
・Restaurants / Cafes
・Pet hotels
・Association / Embassy
・Transportation
・Hotel / Leisure facility / Public facility
・Tourism
・Press
・Others